FROM THE ARCHIVE | AUDIO SERIES
Transformation (2012)
God wants His whole church transformed, metamorphosed, transfigured, changed, conformed into the image of Jesus, just as He always intended; not patterned, moulded, conformed to the world.
He is looking for us to be revealed as sons. Will we choose to co-operate with Him, or not?
Note: This series is also included in our Engaging God subscription programme –
click here for details.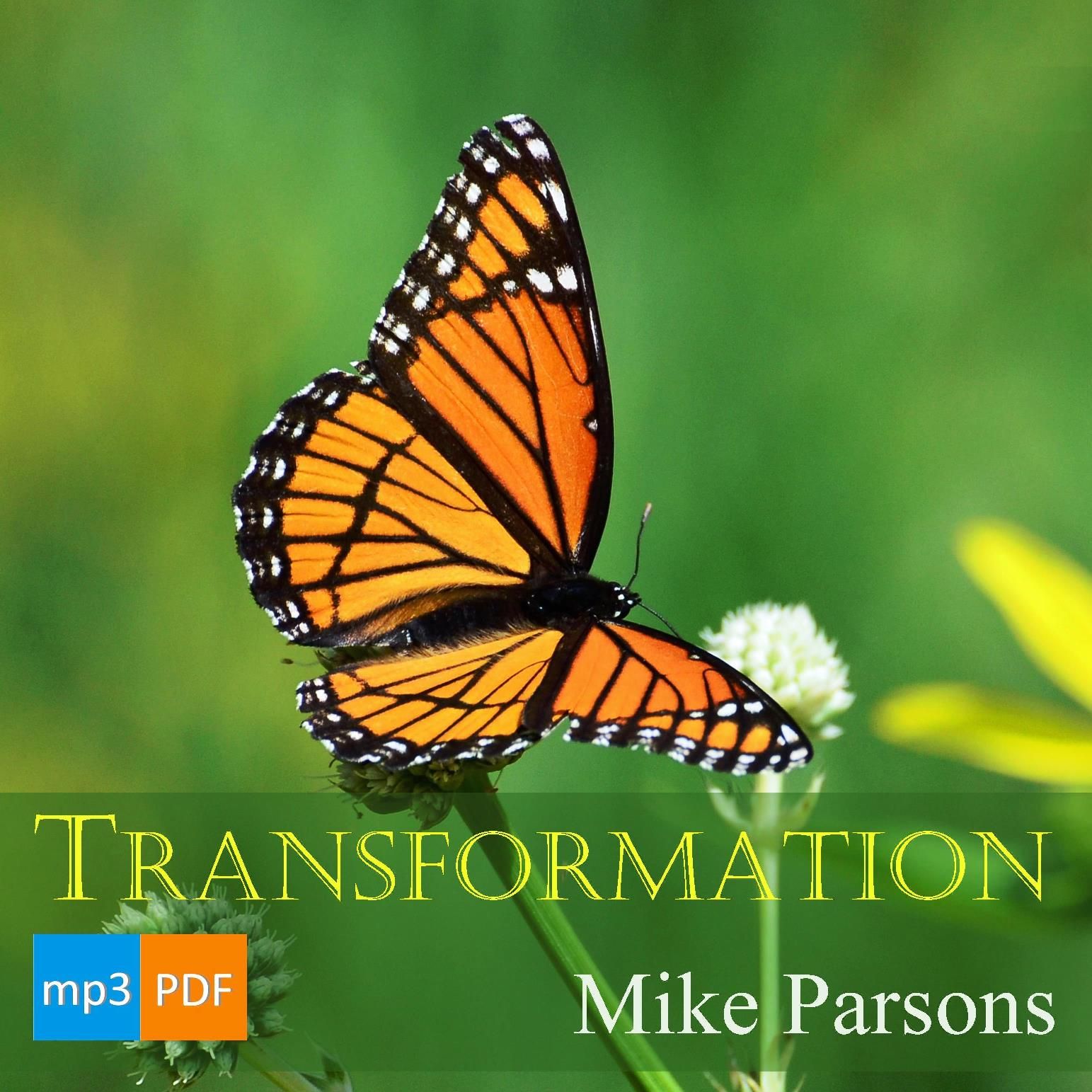 FROM THE ARCHIVE | AUDIO SERIES
These recordings are audio only
Originally taught at Freedom Church, this series comprises 20 downloadable mp3 audio sessions with accompanying pdf slides.
In this series Mike looks at the reasons why we need transformation, considers how we may feel when God is at work in us, and takes us through dealing with sin, transgression and iniquity.
Topics include: Blood lines – Covenant – DNA – Iniquity – Sacrifice – Seed lines – Sinful nature – Trading
Mike Parsons
Speaker, author and YouTube channel host.
About
Mike has a mandate to see the sons of God released into the fullness of their destiny. Through his YouTube Mystic Mentoring videos, books, blog posts, conferences, personal speaking engagements and most of all through the
Engaging God
program, Mike encourages each of us to encounter God for ourselves and to be transformed by the experience.
Try 'Engaging God' today!

14-day free trial with any subscription.
\Learnworlds\Codeneurons\Pages\ZoneRenderers\SubscriptionCards
Not looking to subscribe?
If you're not yet ready for an Engaging God subscription, check out the other teaching available on this site.
Created with