FROM THE ARCHIVE | AUDIO SERIES
Deep Calls to Deep 2
'There will be schisms and divides on the maps of men, but on the maps of heaven there will be great movement towards oneness and harmony for the affairs of the nations'.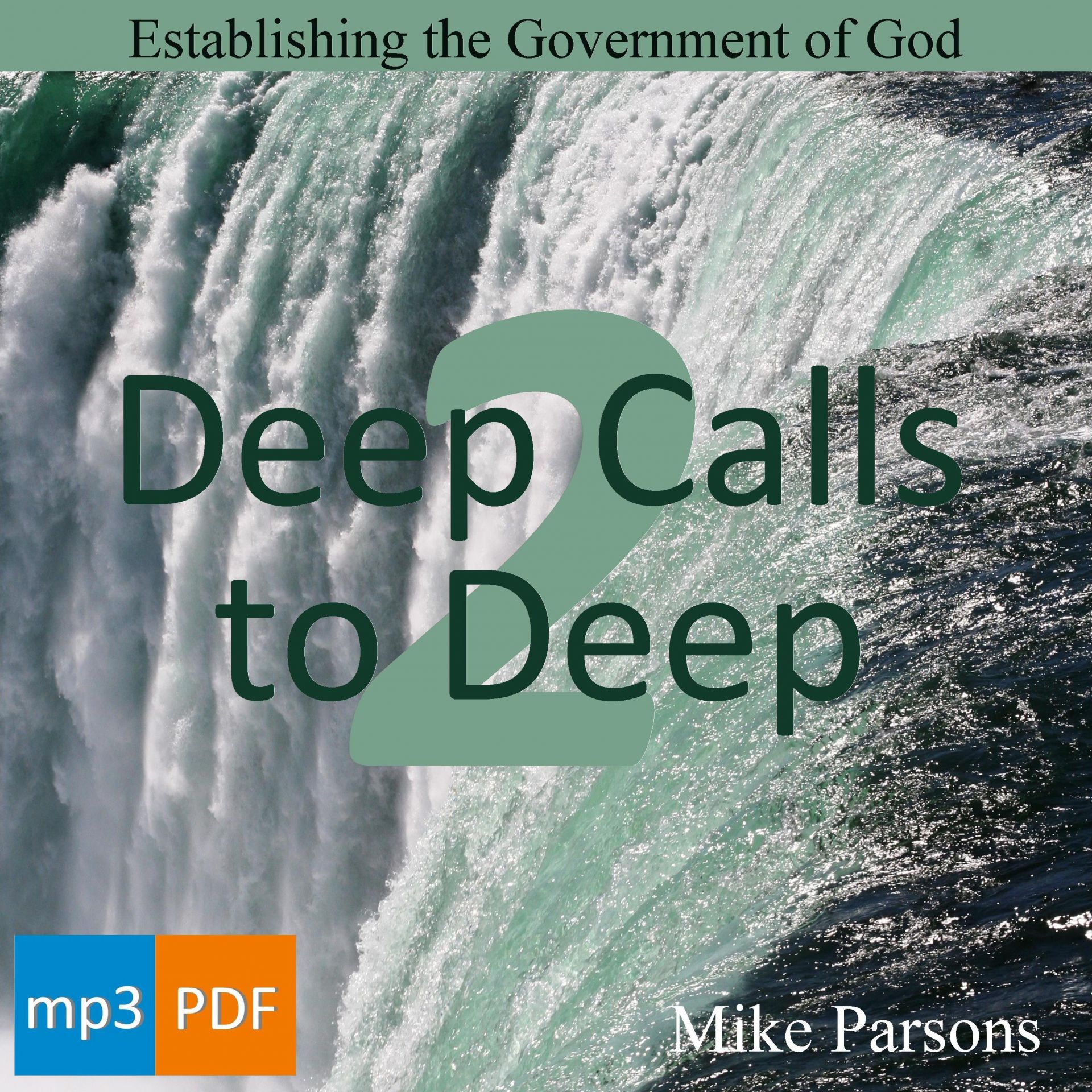 FROM THE ARCHIVE | AUDIO SERIES
These recordings are audio only
In addition to the mp3s and PDFs, the series also features YouTube videos of the sessions.
People came from across the USA in May 2015 when Mike again visited Atlanta GA. These sessions pick up on the themes of the original Deep Calls To Deep series from 2014 and apply them to the establishment of heavenly government on the earth.
Mike Parsons
Speaker, author and YouTube channel host.
About
Mike has a mandate to see the sons of God released into the fullness of their destiny. Through his YouTube Mystic Mentoring videos, books, blog posts, conferences, personal speaking engagements and most of all through the
Engaging God
program, Mike encourages each of us to encounter God for ourselves and to be transformed by the experience.
Try 'Engaging God' today!

14-day free trial with any subscription.
\Learnworlds\Codeneurons\Pages\ZoneRenderers\SubscriptionCards
Not looking to subscribe?
If you're not yet ready for an Engaging God subscription, check out the other teaching available on this site.
Created with