Engaging God Module
Module 2.
Base Camp
Let's take the time to learn some of the basic disciplines which will help us to build a strong spirit and engage with God where we are seated in the realms of heaven.

Please complete at least the core teaching (sections 1-5) of the previous module before beginning this one.
Important:
If you are an Engaging God subscriber you DO NOT need to pay the £100 price displayed. This module is included in ALL
Engaging God
subscription plans. If you see a price when you hover over the button above, please ensure you are
logged in correctly
then reload the page.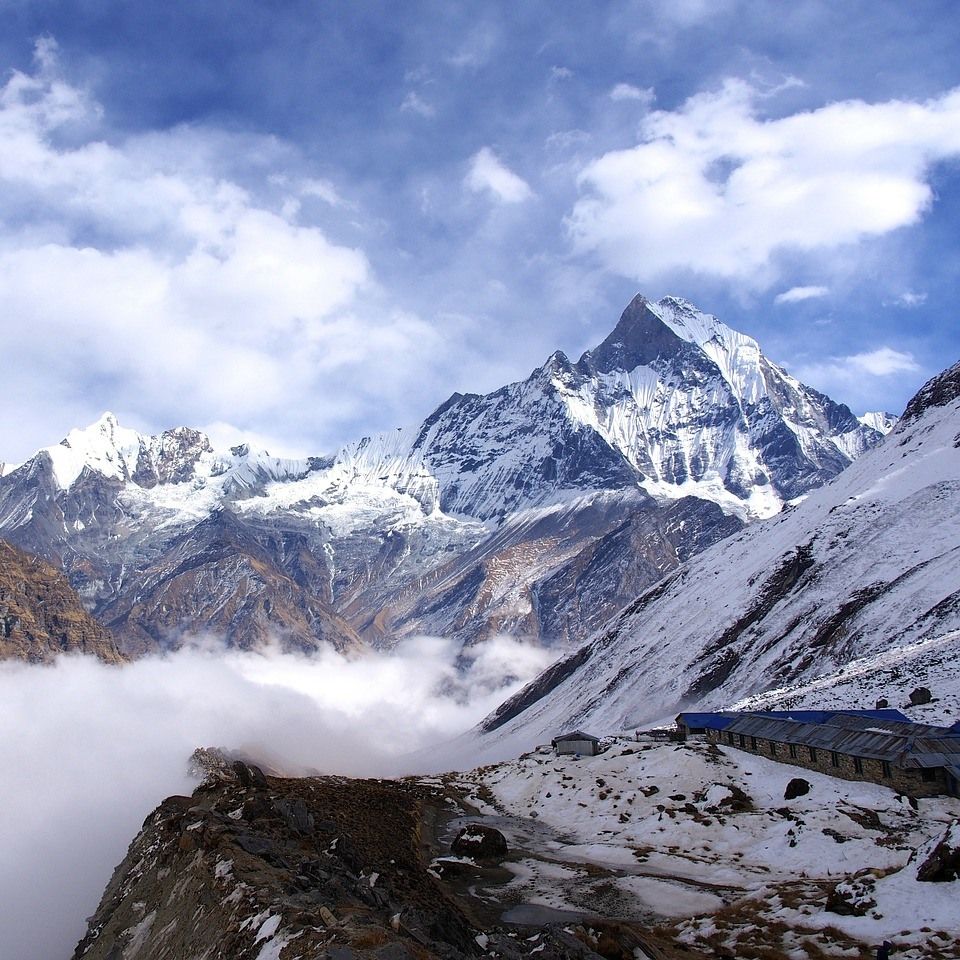 Base Camp
Mount Everest Base Camp is over 5000m (around 17,000 feet) above sea level. That's higher than the summit of Mont Blanc, the highest mountain in Europe. Just as in the natural, we need to become acclimated to the atmosphere at this level so that we can then push on and go higher still.
What's in this module?
Speaking in tongues
Meditation
Using our imagination and the eyes of our spirit
Exercises to help build our spirit

Optional background material
Complete 'Supernatural Workshops' teaching series
Mike's sessions from the Guildford 'Heavenly Encounters' conference (2012)

Optional advanced material (from Module 4)
Courts, Communion and Ketubah
Join us on Patreon
Freedom ARC is creating a passion for restoration and union

Partner with us in taking the message of God's unconditional love, limitless grace and triumphant mercy to all His children. Pursuing the restoration of all things through encounters with God who is Father, Son and Spirit.
Mike Parsons
Speaker, author and YouTube channel host.
About
Mike has a mandate to see the sons of God released into the fullness of their destiny. Through his YouTube Mystic Mentoring videos, books, blog posts, conferences, personal speaking engagements and most of all through this Engaging God program, Mike encourages each of us to encounter God for ourselves and to be transformed by the experience.
Created with